Our team of Government marketing specialists are responsible for the targeted marketing campaigns we implement on behalf of your business.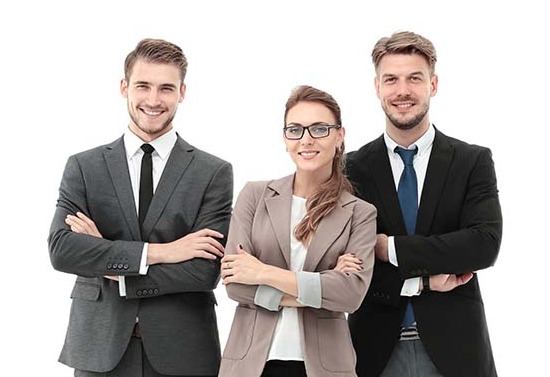 The team provides Government targeted marketing campaigns, marketing templates and emails, phone contacts and scripts, and overall knowledge on positioning your business for success in government contracting.
Our Government marketing specialists work to increase your revenue through proven marketing strategies. We have procured over $700 million in federal funds through contracting. Our efforts allow you to focus your time and energy on preparing your business for an increase in revenue.
Utilizing our proprietary software, Select GCR Pro, our marketing specialists preform market research, finding contacts and contracts that are relevant. They can target locations, NAICS codes etc. to find the best opportunities for your business. Introducing your business to thousands of contacts by showcasing your capabilities statement and setting up introductory meetings on your behalf.
You will save time and money by utilizing the marketing assistance our specialists provide. They will guide and educate you on how to preform market research yourself using the Select GCR Pro tool available to all of our marketing clients. They also provide templates and scripts to effectively communicate with Contracting Officers, Purchasing Agents and Prime Contractors.
For more information on our marketing programs, Click Here.